A selection of our quality aircraft for sale. Contact us for more details.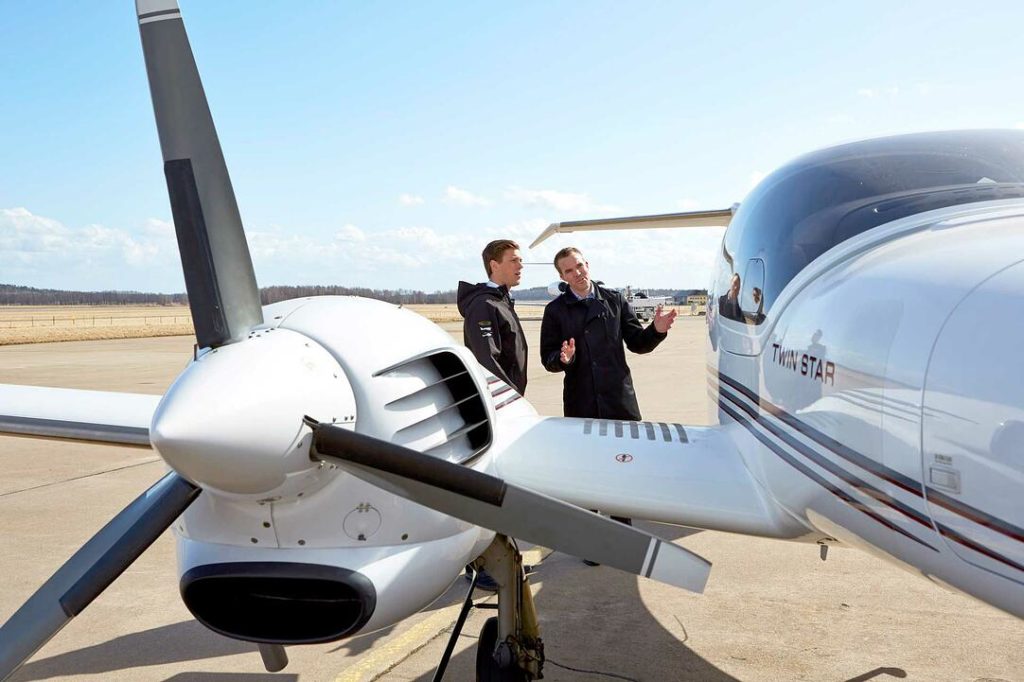 Sales and Leasing Specialists
With over 20 years aircraft sales and leasing experience CG Aviation are specialist providers of General Aviation and Commercial aircraft operating on wet and dry lease arrangements to customers in the UK and throughout Europe. 
We work with our clients to build contracts that match their operational and commercial requirements. We can also offer additional support on engineering and regulatory issues.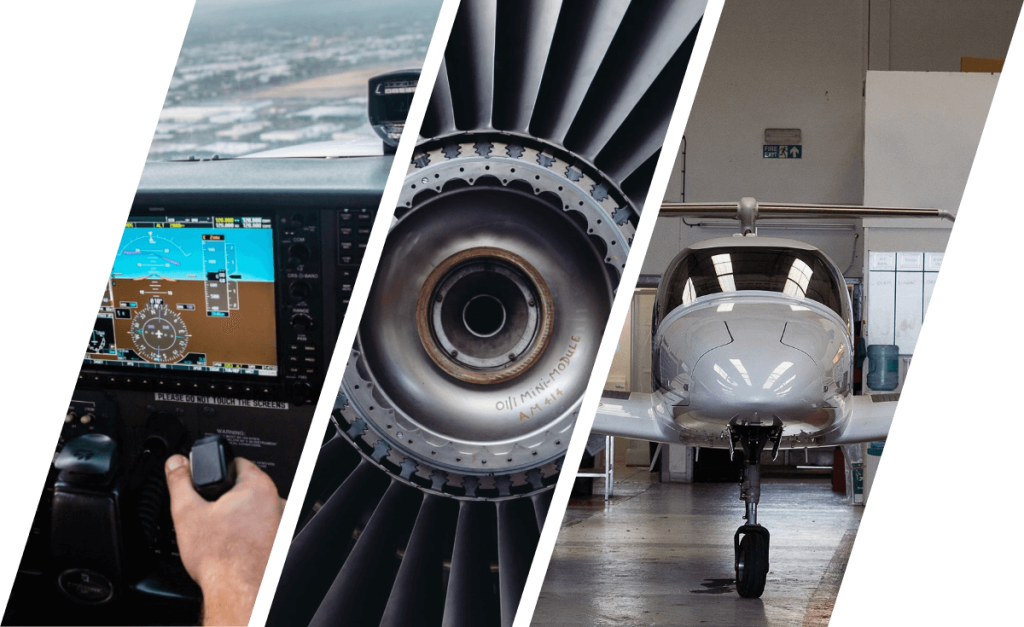 Aircraft Sales and Leasing
CG Aviation specialise in aircraft sales and leasing. Our expertise and knowledge of the market will ensure that we achieve the best possible return for your aircraft. CG Aviation will oversee the entire process from start to finish to enable a smooth transition of either the purchase or sale of your aircraft.
CG Aviation will carry out a technical analysis of your aircraft and create a specification list including professional photographs, videos, avionics, exterior / interior condition, maintenance records and equipment status to create an accurate sales specification. We will carry out market research of aircraft available for sale providing an honest appraisal of the market pricing expectations together with the assistance of our own historical aircraft valuation reference guide.
CG Aviation will extensively market your aircraft through a wide range of sales portals in addition to our own database. Contact us now for more information.